Vocal powerhouse Michaela Burger and cabaret virtuoso Zac Tyler are set to open the 2016 Adelaide Fringe Festival with their premiere show, Moving Too Fast – an evocative song cycle for those experiencing a mid-life crisis or anything in between.
Moving Too Fast features music from renowned New York composer Jason Robert Brown, and will showcase at the Adelaide Festival Centre's Space Theatre on Fri 12 Feb and Sat 13 Feb.
Michaela Burger says, "Moving Too Fast is a performance that aims to portray life's most gloriously complicated and passionate moments. This performance can make you question all your life choices and relationships."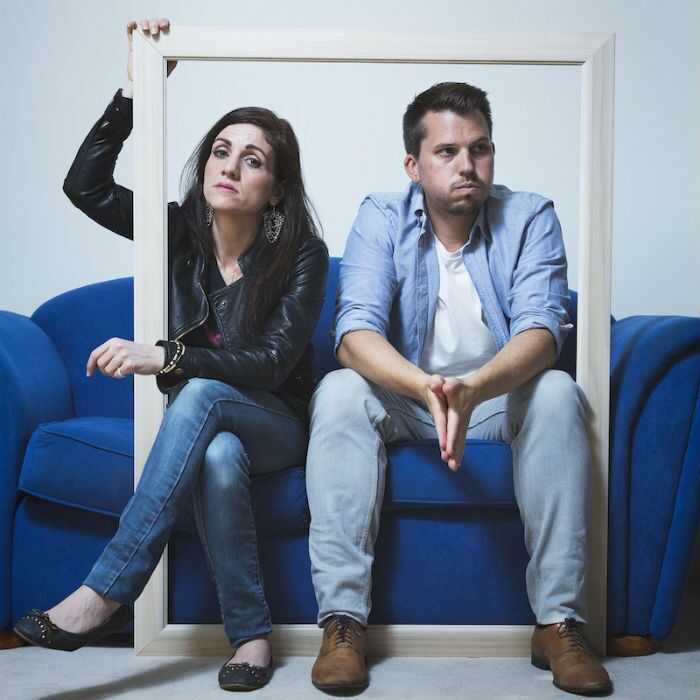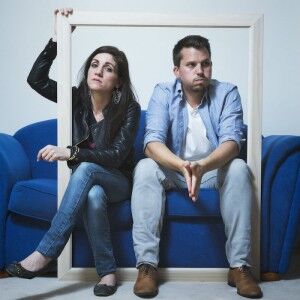 Known for her critically acclaimed cabaret, Exposing Edith; Michaela Burger is excited to be joining Adelaide Cabaret Festival Associate Producer and performer, Zac Tyler, for his return to the Adelaide stage.
"Zac and I have both devoted countless hours towards this performance, and what better reward than having the opportunity to perform together right here in our hometown of Adelaide," says Michaela Burger.
Leading the band is one of Adelaide's favourite pianists, Mark Ferguson, who will feature fresh interpretations of well-known classics and lesser-known gems from Jason Robert Brown – the innovative songwriter known for game-changing musicals like The Last 5 Years, Parade, and Songs for a New World.
"Jason Robert Brown has a unique ability to capture the human psyche, making you feel like he has put your deepest thoughts into song for the world to hear… It is amazing to have the opportunity to bring such great material to life in Moving Too Fast.
"It's been a thrill to conceive a brand new show with such great South Australian talent to work with, and we are all very excited to perform what will be a poignant piece of theatre everyone will be able to relate to," says Zac Tyler.
Moving Too Fast performs at Space Theatre, Adelaide Festival Centre from 7.30pm on Fri 12 Feb until Sat 13 Feb.
Book at FringeTIX on 1300 621 255 and adelaidefringe.com.au. Click HERE to purchase your tickets.
Article courtesy of Adelaide Festival Centre