[Theatre AUS; World Premiere] The Space Theatre, Festival Centre, Sat 18 Nov It's a challenge to take a basic human ritual,...
read more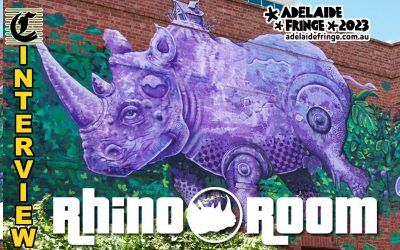 [COMEDY ~ AUS/INT] Feel that, people…? That strange unfamiliar sensation that we live in a place that is an actual place with a cavalcade of things to do, shows to see, experiences to be experienced. It's a nice feeling, isn't it? For just a few scant weeks every year...
read more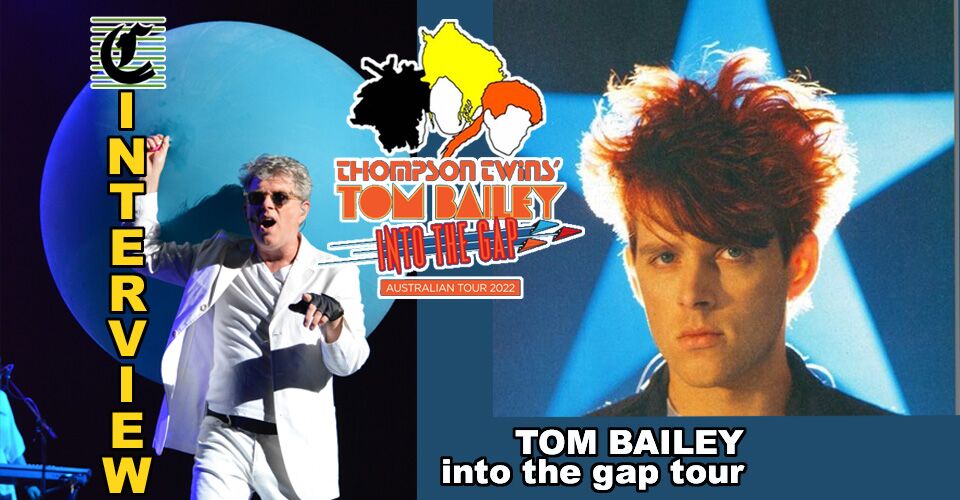 [MUSIC ~ UK] by Ian Bell. Ah the 1980's what a glorious time for pop music. After a decade of denim, self-important twenty minute guitar solos and things being very earnest and serious, the eighties was an explosion of glitz and glamour, dressing up, excess, and...
read more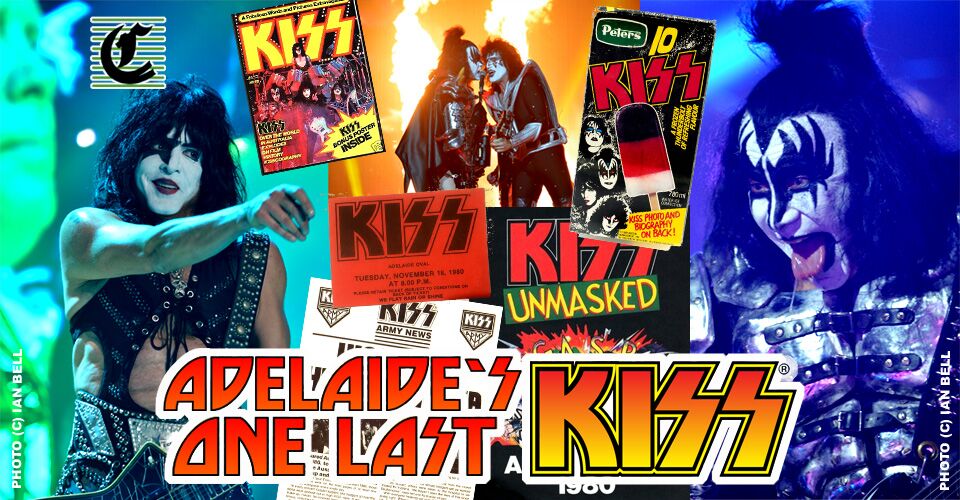 [MUSIC NEWS] By Ian Bell, Next Tuesday night, the lights will go down at the Entertainment Centre, a low drone will come over the PA and a voice will declare for the last time 'ALRIGHT ADELAIDE – YOU WANTED THE BEST YOU GOT THE BEST - THE HOTTEST BAND IN THE WORLD –...
read more